WELCOME TO BASE METAL
Base metal was established in 1986 with its first unit at Nandesari Industrial Park declared chemical zone near Baroda, Gujarat with a capacity of 600 MT of Aluminium Chloride per annum.
The company was established as Private Limited Co. with a capital investment of 100 thousand Dollars under the able leadership of Mr. Bipin Ramani, who is Promoter Director of the company.
Aluminium Chloride Anhydrous (ALCL 3)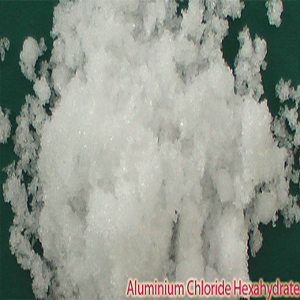 Aluminium Chloride Anhydrous is derieved from the purified gases Chloride with high purity molten Aluminium.
Aluminium Chloride Hexahydrate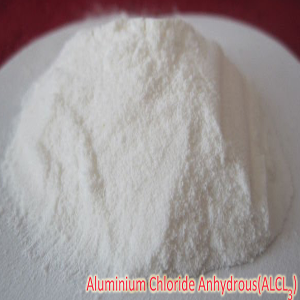 Presently we are catering to the needs of Pharmaceutical Industries in India.